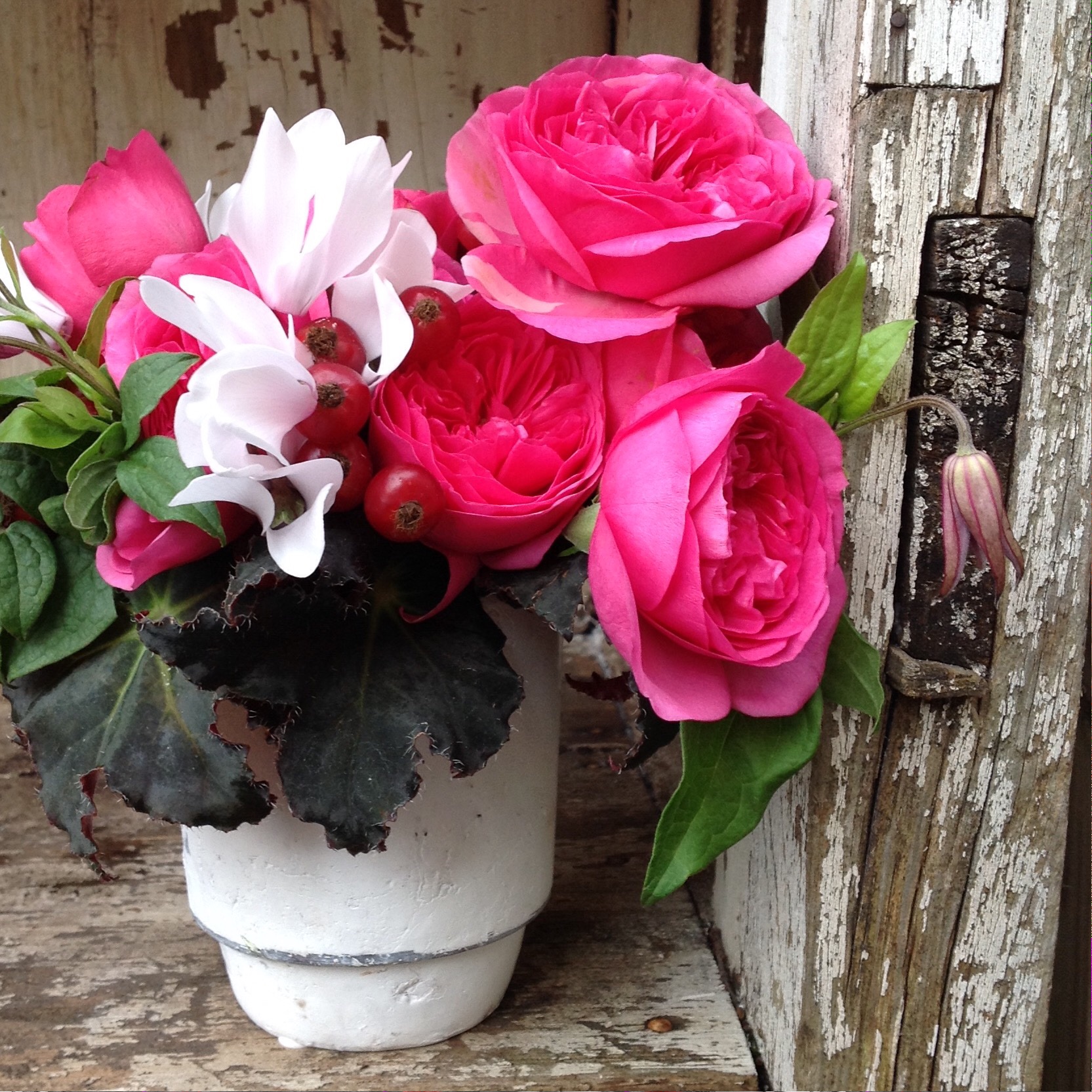 WE CAN DELIVER EARLY TO SURPRISE THEM AT WORK OR anytime valentine's weekend at HOME.
DELIVERY FOR OUR SIGNATURE CUT FLOWER ARRANGEMENTS START AT $135
DELIVERY Of BLOOMING PLANTINGS START AT $85
DELIVERY FEES VARY DEPENDING ON AREA.
PLEASE HAVE THE ZIP CODE
404 262 2296
The shop will also be full of our gorgeous cut arrangements, plenty of blooming plantings and stunning orchids for a longer lasting gift.
So come in to pick up something special for your honey!
Valentine's week hours
tues - friday 10 - 5
Saturday & Sunday 10 - 4